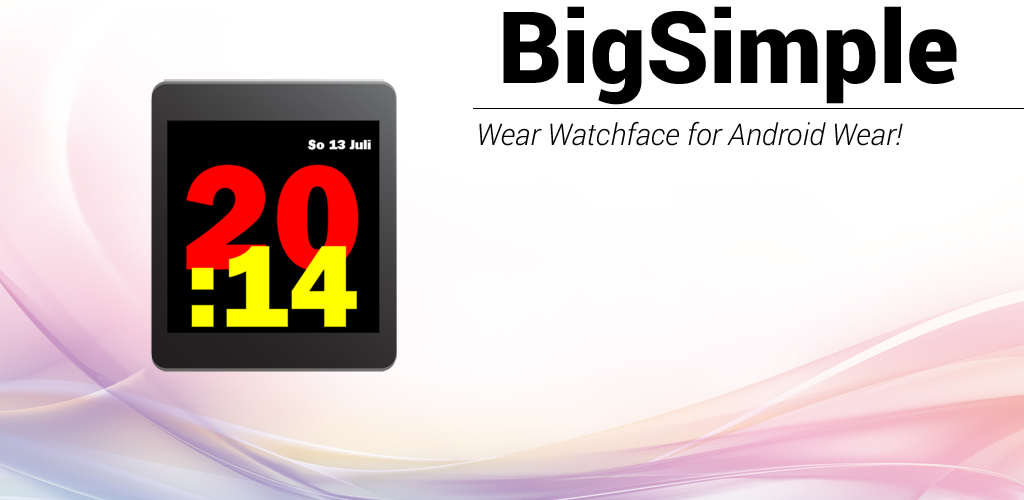 Fans all over the world are supporting their teams. How are you showing your support? Get the colors of of the football world championship winner 2014 nation to your watch.
This watchface is BETA till full API is released. Coming functions are color chooser and support for round watches.
*Note:* You will NOT find an icon on your smartphone launcher. The app is installed directly on the watch once it is paired with the phone.
 Screenshots
Supported Devices
You can install the Watchface only through an connected Android Smartphone minimum running Android 4.3, on your square Android Wear Smartwatch.
Support for round Android Wear powered Smartwatches will come after available in Germany.
Permissions
Other: prevent device from sleeping

---
Google Play is a trademark of Google Inc., All other company names, product names, and marks are the property of their respective owners and may be trademarks or registered trademarks. Screen images may differ from version to another. Appearance of the device may vary.