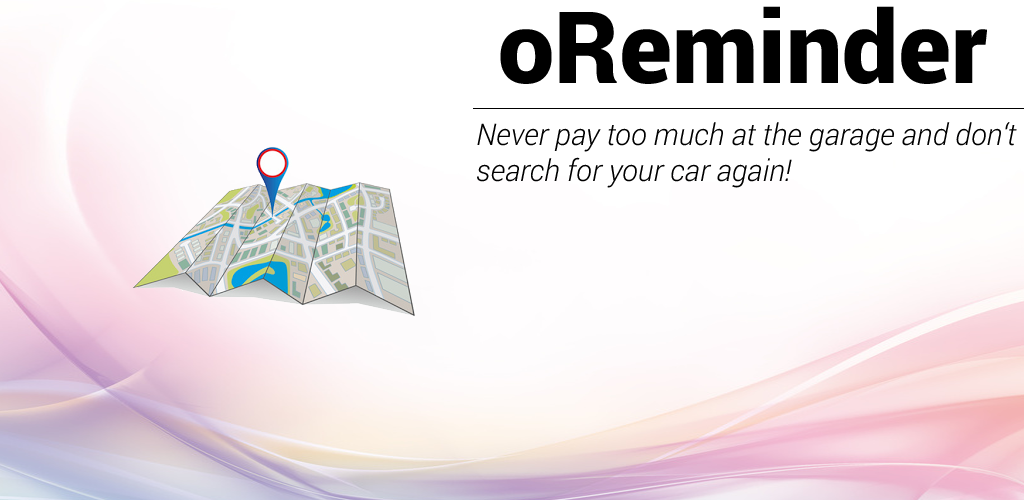 This App reminds you when it's time to go back to your car, save the position and the parking time. You only define how long the footpath back to your car takes, save the location and start reminder. If you set the Alarm you get an event in your calendar, with 4 reminder set for the next four hours. The "saving the parking position" function store only the location and time local in the app and don't remind you. The "find my car" function load the parking position and opens the maps with the way back to your car. Screenshots 02 – 04 shows other stock Apps called from the App. Calendar is needed and must be installed!! For Navigation online connection needed!
Screenshots
Supported Devices
4420 different devices running from Android 4.0.3 up are supported and the Smartwatches listed below. Not all functions are on all devices available.
Omate Truesmart™, Simvalley AW4xx, … please install the App direct on the Watch from Google Play™.
Permissions
Contacts/Calendar: needed to make an event in your calendar to remind you.
Location: needed to get and set your position.
Awards / Prizes

---
Google Play is a trademark of Google Inc., All other company names, product names, and marks are the property of their respective owners and may be trademarks or registered trademarks. Screen images may differ from version to another. Appearance of the device may vary.